Serving Raleigh, Durham, Chapel Hill and Surrounding Areas
Testimonials
What Our Clients Say
- Christie H.
"Castle Exterminators did a wonderful job at our house. They came within the window we were told and were extremely thorough. They spent more time at our house than all other exterminators have combined in the last 5 years we have been at our house. Their annual service price was the best we found in all of our research, which made them an extraordinary value."
- Lauren K.
"What friendly, knowledgeable, professional guys! They were able to fit me in their schedule last minute, arrived on time, and were extremely respectful with COVID precautions (wore masks and gloves). They left my place better than when they found it! I'm thankful for their speedy and professional work and for their kind, positive, reassuring attitudes. I recommend them without a doubt!"
- Leslie S.
"If you need exterminator help, Alex is your guy!! Incredibly professional, knowledgeable, and takes the time to truly listen to what you've been dealing with so he can properly treat. Also, very kind and cautious with pets, which is a major bonus. We've been dealing with roaches and they do a very thorough search and really try to get to the bottom of the issue. No need to compare other options- Castle Exterminators is who you want."
- Jonathan M.
"Great experience! Josh was extremely friendly and patient. Listened to our rambling about where we saw pests and got right to work spraying. Couldn't be happier with the support and customer service."
- Katherine and Diego C.
"Great experience and service! Very knowledgeable and attentive to our concerns. Alex was wonderful and took the time to listen. He explained the chemicals used and ensured that they were safe for our pets and kids. This is definitely the best pest control company in the Triangle, and we love supporting a small business! Muchísimas gracias Alex por su atención y ayuda!"
- Katherine S.
"I am on Castle Exterminators' quarterly plan and worked with Alex today. Alex did a thorough job of spraying both the inside and outside of my home. He even fixed a couple of bolts that were loose on the expandable staircase to my attic. What a great guy. Work with this company–they are wonderful. Thanks again!"
We are a locally owned and operated pest control company that cares about giving you a pest-free home or business.
There are many options for pest control service in the Durham, North Carolina area, but you should know that they can vary widely in the services they offer. At Castle Exterminators, our pest management service is a great value because our pest control specialists will spend more time and do a better job than most. Another benefit is that we use eco-friendly products because we believe that minimizing the use of pesticides is important for the health of you, your family, visitors to your business, and the environment.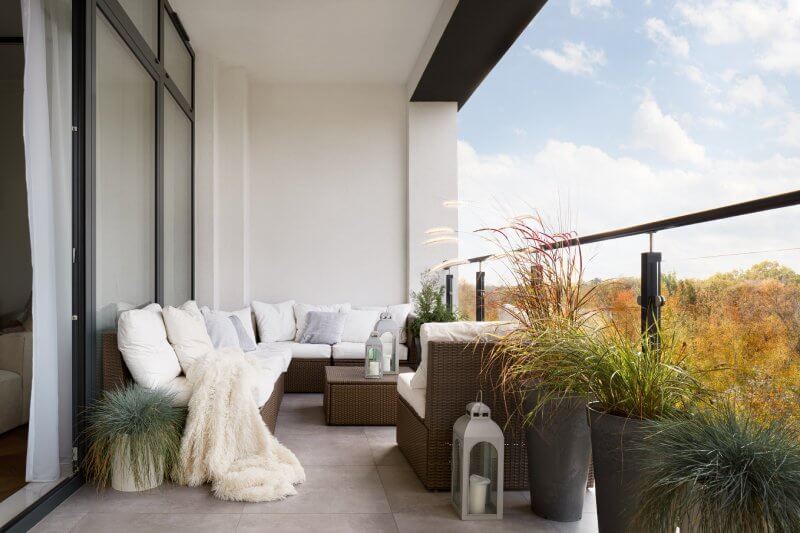 Pest Control
We will send the pests packing and set you up with preventative services to avoid their return.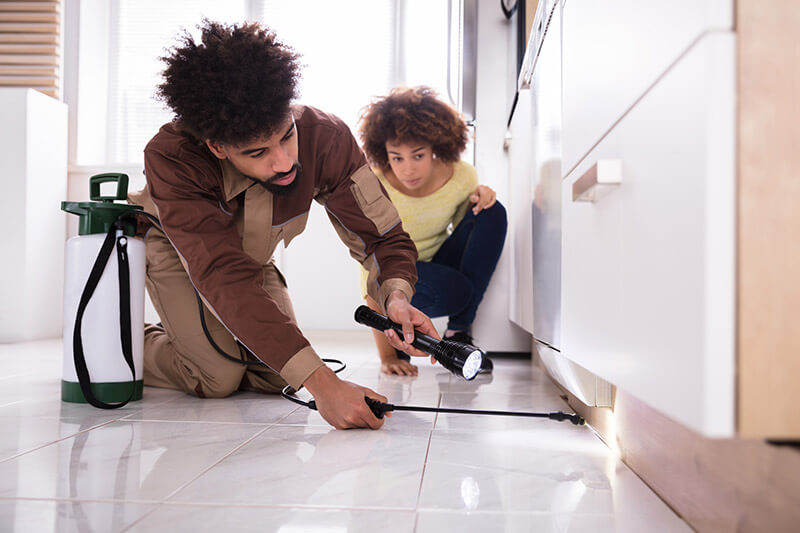 Termite Control
We offer termite inspections, removal, and protection services.
Rodent Control
Our rodent control service will take care of a current problem and prevent future unwelcomed guests.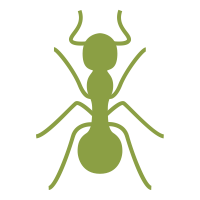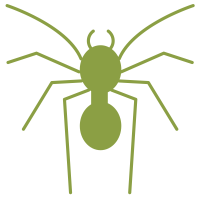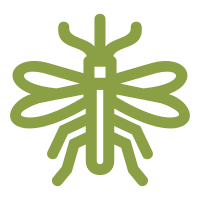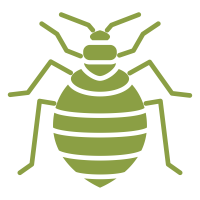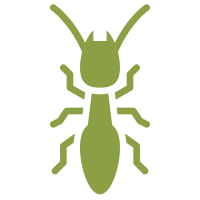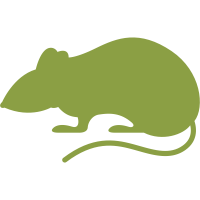 We begin our pest control visit with a thorough inspection of your home or business and then provide a customized plan based on our findings. We go over the best course of action with you, including a discussion of how the latest technology and known techniques can give you a pest-free property. We can then set you up with regular inspections and preventative services so you never again have to think about what you need to do next to keep your home or business free of pests.
Turn to us for total pest management systems, including rodent, termite, cockroach, and ant control. When you consider the destructive nature of most pests, it is important to be proactive with your pest control. We offer free inspections and also do WDIR reports for a modest fee. We can also help you pre-treat a home you have under construction for termite prevention so you can get off on the right foot.
If you are looking for a locally owned and operated pest control company that will give you exceptional service, reach out today.