We love helping people with their pest control needs.
Alex grew up in the Dominican Republic and as a child dreamed of owning his own business someday. He has been working in the pest control industry since 1998, where he studied under a great husband-and-wife team. He studied long nights and finally made his dream reality in 2012. That's how Castle Exterminators came into being, and we have to say that we have been enjoying it more than we expected. The 8 years that we have been serving the Durham, North Carolina area with pest control solutions have been exciting. We love helping people and putting both the science of the pest control industry and our problem-solving skills to work to resolve pest problems and prevent future infestations.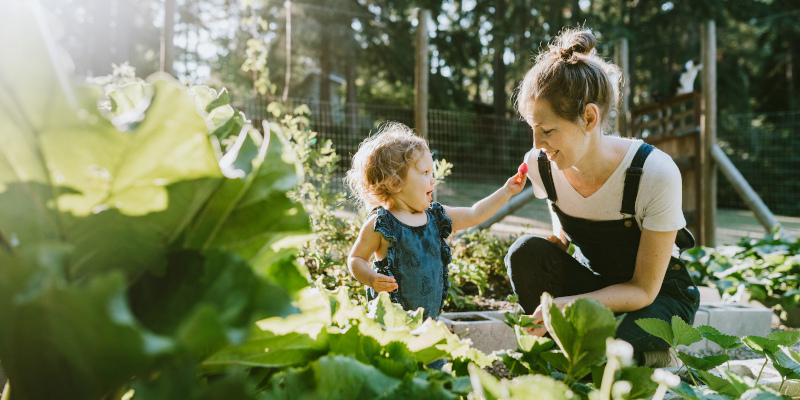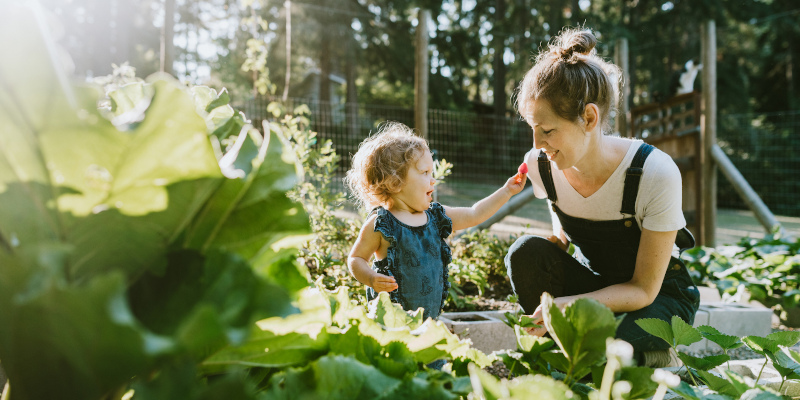 We set out to do some things a bit differently, such as minimize the use of pesticides as an eco-friendly pest control service. That might sound strange, but by turning to the latest technology and techniques, we can accomplish more with less. With detailed inspections and attention to detail, we can provide a safe and effective solution to your pest concerns, be they ants, rodents, cockroaches, termites, or something else.
Whether you are looking for an exterminator to resolve a current pest problem or you want peace of mind with regular inspections and preventative pest control measures, we are confident that you'll find our services go above and beyond. We work with homeowners, tenants, property managers, investors, commercial property owners, real estate agents, and anyone else who has need for a trustworthy, effective pest control professional.