We offer crawlspace sealing services to help you protect your home from pests, moisture problems, and more.
We at Castle Exterminators want to help you protect your home from pests, and we offer a wide array of pest control services to do that. These services include pesticide treatments to eliminate active infestations, but they also include preventative measures to keep insects and rodents out of your home in the first place. If you are looking for a way to keep pests out of your home, we encourage you to consider having your crawlspace sealed. Our team has extensive experience in providing crawlspace sealing services, and we can speak to their effectiveness.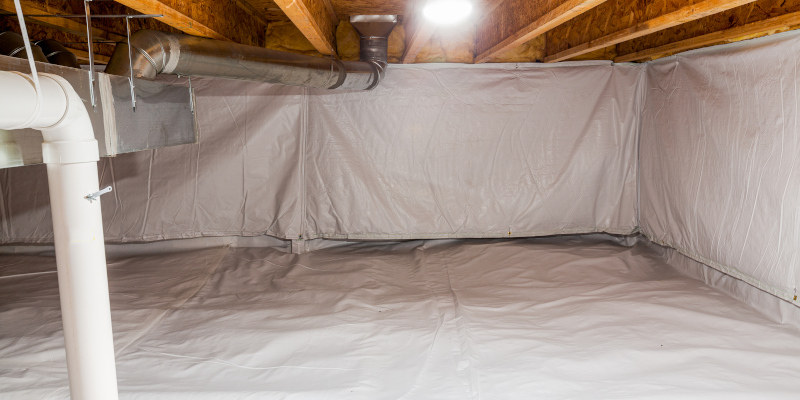 As we mentioned above, one of the main benefits of crawlspace sealing is the way it prevents pests from entering your home—the process involves installing an airtight barrier all around the walls of your crawlspace, which will keep insects and rodents out of the area. In addition, crawlspace sealing also prevents moisture from getting into this area, which helps prevent many other problems such as mold and mildew growth.
Having your crawlspace sealed is also a great way to prevent your home from losing or gaining heat through the floor, which in turn will keep your home more comfortable and save energy as well. If you are interested in reaping the benefits of crawlspace sealing, simply give us a call to find out how to get started.
Our team is proud to serve the community in Durham, North Carolina, and we want to help you protect your home from pests. If you are interested in learning more about our crawlspace sealing services, just give us a call.
---
At Castle Exterminators, we offer crawlspace sealing services in Durham, Chapel Hill, Carrboro, and Hillsborough, North Carolina.