Hiring an exterminator can eliminate pest problems in your living space.
Spotting a pest running through your home can be enough to send shivers down your spine. Whether you see a spider, an insect, or a rodent, it's important to act fast to prevent the problem from turning into an infestation. Hiring an exterminator is your best course of action, and here in Durham, North Carolina, you can rely on the team at Castle Exterminators. We offer pest control and prevention services to keep pests away, no matter what type of pests you're dealing with at your home.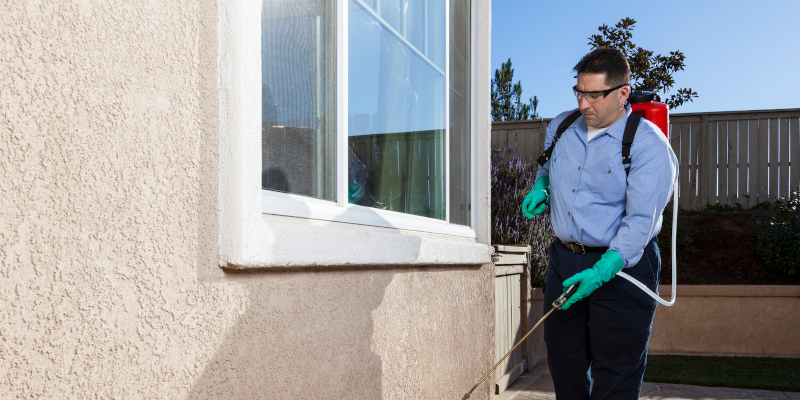 An exterminator is a professional technician who can identify, target, and eliminate various types of pests. Our key areas of pest control include roach, rodent, ant, and mosquito control. We can also deal with termite problems, which can impact the structural integrity and safety of your home. These are some of the most common pests found in this area, and we're able to get rid of them for good through our preventive pest management services. We handle the pest control process a little differently than most, offering eco-friendly solutions and detailed inspections.
Hiring an exterminator can eliminate pest problems in your living space. Working with our team of skilled exterminators provides you access to people who care deeply about each client and their needs. We're committed to solving pest problems as safely and effectively as possible, eliminating the insects, rodents, and other pests that may be currently living in your home and also preventing future infestations. For more information or to request a quote from one of our expert exterminators, give us a call today.
---
At Castle Exterminators, our exterminators proudly serve Durham, Chapel Hill, Carrboro, and Hillsborough, North Carolina.
Similar Services We Offer: