Seeing a cockroach in your home is immediate cause for concern, as seeing one cockroach means there are more. Cockroaches multiply quickly and seek out homes where they have an available food and water source. If you have noticed any cockroaches in your home, you should call an exterminator immediately for cockroach removal.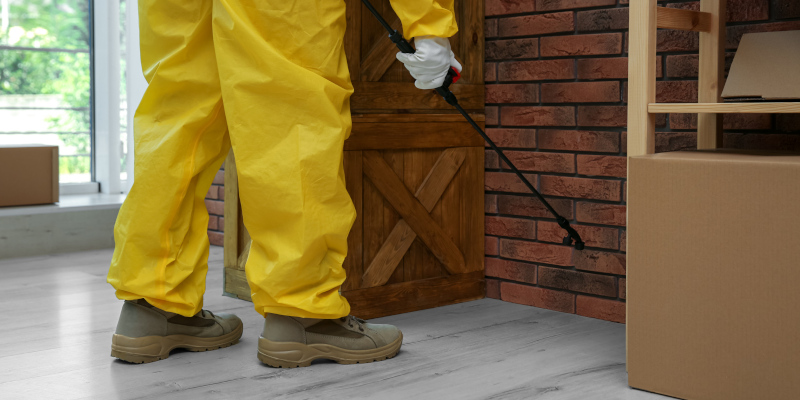 Prompt cockroach removal is important for many reasons, including some potentially serious health concerns. Cockroach-infested homes have been linked to childhood asthma, and roaches are known to harbor different types of bacteria and viruses that cause illness. While you can do your part to prevent a cockroach infestation, such as keeping your trash can covered and cleaning up crumbs and spills quickly, it is sometimes necessary to call in professionals to help.
Professional cockroach removal is the best way to get your property fully inspected and have the offending pests removed effectively. At Castle Exterminators, we offer cockroach removal for homes in the Durham, North Carolina area. We know the dangers of having cockroaches in your home, and we respond immediately to assist you in elimination of this issue.
Our team of highly trained and skilled professionals are quick to act and efficiently inspect and remove cockroaches from your home. We know the dangers associated with a cockroach infestation, and we take your safety seriously.
If you are in need of cockroach removal, please do not hesitate to contact us. We deliver quality work with exceptional customer service, so we can help you eradicate your issue. Our team truly cares about helping you and finding solutions for your issues. Give us a call today for an estimate and to schedule with our friendly team.