Hearing the term 'rat infestation' can strike fear into most homeowners, and knowing what to do if you find evidence that you have rats taking up residence in your house is critical. If you have noticed signs of rat activity in your home, calling in professionals who work in rat control is a good idea.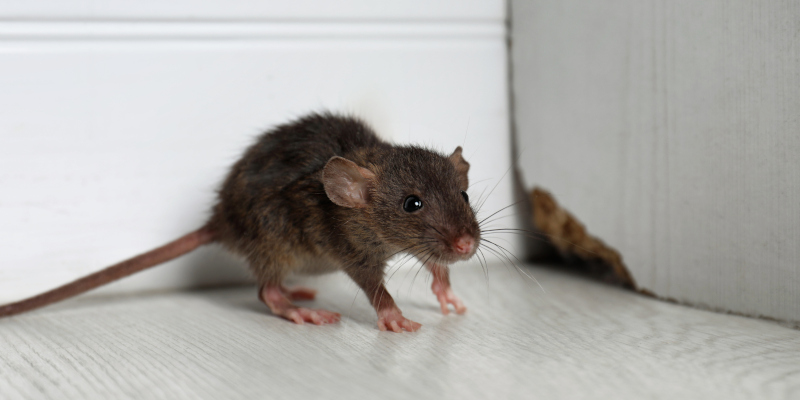 Signs that you may have a rat infestation in your home are:
Droppings near your food storage areas, inside cabinets, or under your sink
Chewed and shredded nesting materials, such as paper, fabric material, or plant fibers
Food packaging that has been chewed
Holes in walls or floors that appear to have been chewed open
Urine or stale smells
If you have noticed any of these signs, calling in a professional to perform rat control in your home is a must. Rats are disease carriers and can pose health risks to your family, not to mention the damage they can do in your home. In many cases, you will not actually see rats in your home unless your infestation is severe, which is why you should remain vigilant when you notice any evidence of them.
At Castle Exterminators, we offer rat control for homes in the Durham, North Carolina area. Our team knows the risks involved with having rats in your home, and we are well-equipped to take care of your home quickly and efficiently. We care about helping you and bringing our excellent problem-solving skills to remedy your issues to keep your home safe for you and your family.
If you are in need of rat control services, contact our team. We will be happy to provide an estimate and to serve your home with quality work and exceptional customer service. Give us a call today with any questions or to schedule with our friendly, professional team.