Are you noticing cockroaches within your home? Cockroaches can be pesky insects and be a nuisance. If you're in need of cockroach removal, a professional is always a great option. However, there are a few tips you could consider before calling a professional right away. Here are the top tips for cockroach removal.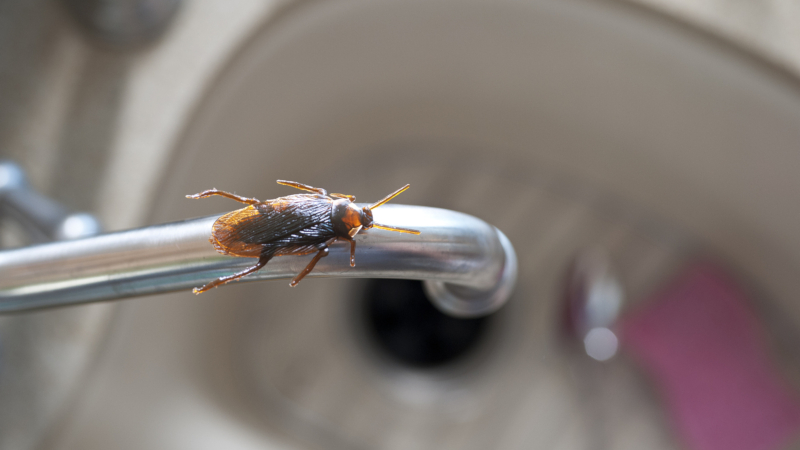 Identify Problem Areas – First and foremost, if you are having cockroach issues, you need to identify your problem areas. If you notice cockroaches are occurring around the same general area in your home, consider investigating the area and identify the point of entry.
Use Caulk – You may be considering using traps to get rid of your cockroaches. Traps can get rid of any present cockroaches in your home. However, they won't necessarily prevent the issue. Consider using caulk along entry points to prevent cockroaches from infesting your home.
Boric Acid Powder – This powder won't necessarily scare off your cockroaches for good, but they help the process. The reason boric acid powder is recommended above other sprays is you don't have to worry about harsh chemicals that may be a hazard to pets and loved ones.
Contact a Professional  – If you find that your infestation is prominent and your attempts aren't successful, or you don't wish to deal with cockroach removal, you can always call a professional. Professionals are trained to put an end to your cockroach infestation.
We hope these tips will help you remove your cockroaches successfully. If you have any questions regarding cockroach removal, and the services we provide, please contact us at Castle Exterminators today!