Not only are cockroaches unsightly to find in your home, but they can also cause a wide variety of health problems and damage to your home. If you find even a single roach in your home, it's important to call us right away at Castle Exterminators.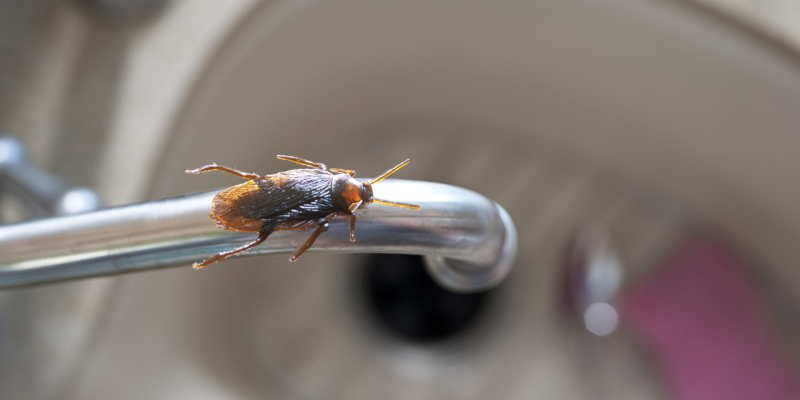 Here is what you can expect from our cockroach removal services:
Prompt response: Most importantly, you can expect us to respond as quickly as possible when you call us for cockroach removal. We understand that roaches can cause problems for both your health and your home and multiply quickly, so we will always take your call very seriously. We will arrive as promptly as possible and get started on the removal right away before the cockroaches can multiply or cause any further damage.
Thorough inspection: Once we arrive at your home, we will begin a thorough inspection to find any damage, eggs, nests, or other signs of cockroaches in your home, so we can know exactly how and where to apply the treatment. This inspection will also allow us to develop a plan for the most effective removal possible.
Effective elimination: You can trust that we will deliver effective elimination of your roach problem with our cockroach removal services. Our technicians will be sure to work effectively and efficiently to remove the infestation entirely and help you treat your home to prevent any future infestations.
We have years of experience and expertise in pest removal, so we know all the best ways to go about cockroach removal in the most efficient and effective manner. Contact us today if you would like to learn more.