We offer effective termite protection services that are guaranteed to keep your home safe from termite damage.
Here at Castle Exterminators, we understand that you care about your home, and we want to help you keep it in the best possible condition. One way we do that is by providing high-quality termite protection services that will keep these damaging insects out of your home. In our experience, it's much easier and more effective to take preventative steps to stop a termite infestation from happening in the first place than it is to get rid of termites once they've already infested a building.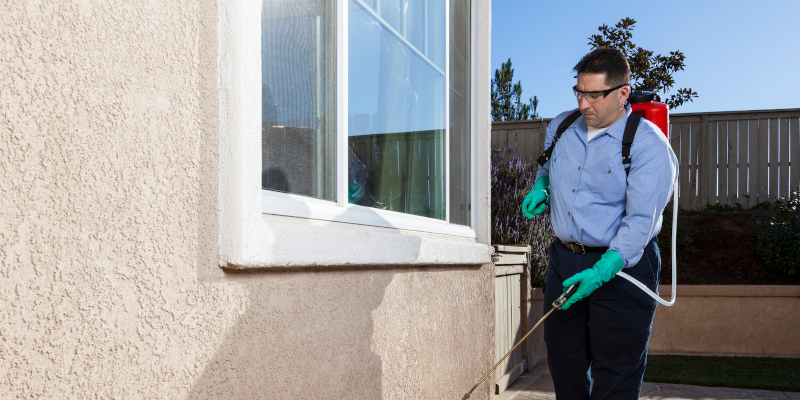 Our team offers multiple options when it comes to termite protection services. One option involves spraying pesticides around the exterior of your home to create a chemical barrier that termites can't cross. Another involves placing baits at strategical locations around your property to draw the insects away from your home. This second method requires monitoring every six months to ensure that the baits are working effectively, but either way, you will need repeated treatments to keep the protection active.
Both of our termite protection options come with a one-year termite control guarantee, and you can extend that warranty at the end of the year if you so choose. If you have questions about our termite protection services, don't hesitate to give us a call.
We are proud to serve the community here in Carrboro, North Carolina, and we want to help you protect your home from termites. If you are looking for reliable, effective termite protection services, just give our team a call to get our experts on the job.
---
At Castle Exterminators, we offer termite protection services in Durham, Chapel Hill, Carrboro, and Hillsborough, North Carolina.