We offer effective pest control to get rid of pests and prevent them from coming back, so you can have a pest-free home or business.
Pest control is one of those services that you might only think about after you have a pest infestation. However, with a pest management service providing pest control services, you can have peace of mind that an infestation is unlikely. At Castle Exterminators, we believe that your Chapel Hill, North Carolina castle should be pest free all the time, and our convenient scheduling makes it easy.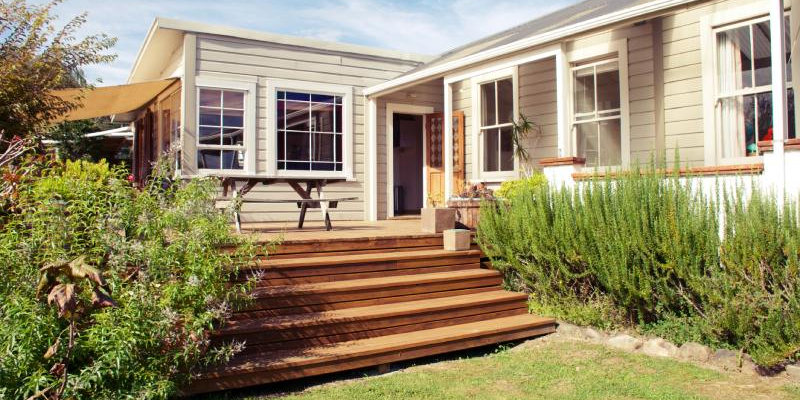 From the first time you contact us for pest control, you'll see how we do things differently. We're not a franchise or national company, so you get personalized attention that can only be found with a family-owned and operated pest control company. Our pest control specialists are extremely thorough. In fact, we spend more time and treat more places in one visit than some pest control companies do in a year's worth of visits.
We can create a customized program for your home or business using the latest technology and techniques to provide you with integrated pest management services. We have the expertise to minimize the use of pesticides so that your home or business is pest-free without the risk to human and environmental health.
Whether you need an exterminator for a current pest problem or you need preventative pest control for rodents, termites, mosquitos, cockroaches, and ants, don't hesitate to reach out to us to schedule a consultation. We offer free standard inspections, as well as WDIR reports starting at just $99. We also offer termite pretreatments for new construction. Call today to learn more.
---
At Castle Exterminators, we offer pest control services in Durham, Chapel Hill, Carrboro, and Hillsborough, North Carolina.
Similar Services We Offer: