We back our termite management prevention services with a one-year termite control guarantee.
When it comes to dealing with termites, you aren't safe forever from these wood-destroying menaces after a one-time service. It takes ongoing termite management to protect your home or commercial property. At Castle Exterminators, we offer a full range of termite services for properties in the Chapel Hill, North Carolina area, including both preventative and extermination solutions.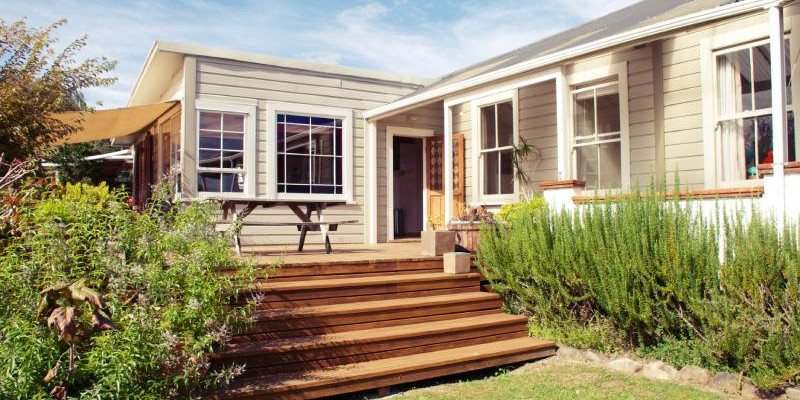 Complete termite management involves an initial termite inspection to determine if there are any termites already in residence. If we find there are termites, we'll discuss the best method to remove them based on the location of the colony, the size of the colony, and the species of termite. Once that is done, or if there aren't any termites, we'll discuss prevention.
Prevention can be accomplished in one of two ways (or both, if you desire). One is by placing a barrier around the perimeter between the soil and foundation that termites are not often inclined to cross. The other is to strategically place bait stations around that are more enticing to termites than the structure. The bait eliminates the termites before they can reach your home or business. The bait stations need to be monitored so that more product can be added when needed.
We are quite confident about our termite management services and back them with a one-year termite control guarantee, which is renewable. If you have questions about any of our termite services for your home or business, don't hesitate to reach out to us.
---
At Castle Exterminators, we offer termite management services in Durham, Chapel Hill, Carrboro, and Hillsborough, North Carolina.