We offer ant management services for residential and commercial properties.
As is the case with dealing with most pests, ant management involves more than a one-time extermination visit. At Castle Exterminators, we have effective solutions for ridding your Durham, North Carolina home of ants and killing the entire colony in the process. However, that doesn't mean another colony can't invade your home once one of their foragers has noticed a food source and sent out word to the rest of the colony.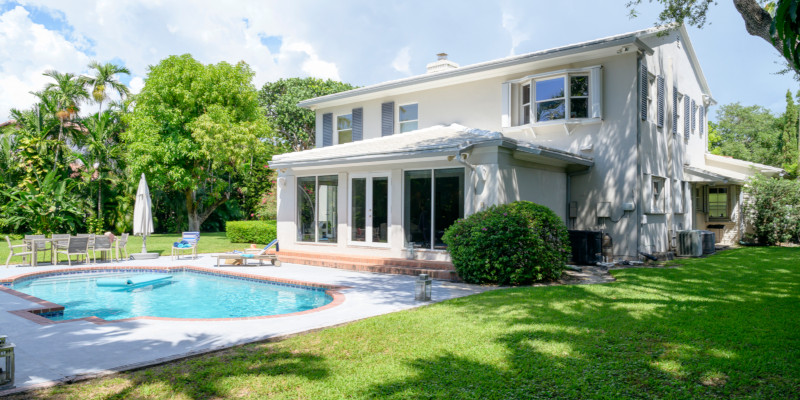 Ant management can be accomplished two ways. The first is for you to call us whenever a new colony has found you and have us perform ant removal once again. The second is to have us use preventative measures to defeat any stragglers before they can locate something tasty inside your home. The second method is a proactive option that involves placing a barrier around your home that also keeps other pests at bay. Another advantage is that you will have averted any future problem so you can have peace of mind that your home remains free of unwelcomed ants and other visitors.
We also offer our ant management services for commercial properties in the area. Our use of eco-friendly products means you need not worry about the potential problems of harsh chemicals. This is important for the health of your family, but also for everyone concerned as part of your business. If you have found that typical pest control visits in the past have caused irritation, give us a call to learn more about how we can handle your ant management and other pest control without that concern.
---
At Castle Exterminators, we offer ant management services in Durham, Chapel Hill, Carrboro, and Hillsborough, North Carolina.