Our cockroach control is an eco-friendly process that ends your cockroach problem once and for all.
There are two wild stories about cockroaches that most of us have heard. The first is that cockroaches could survive a nuclear blast. The second is that they can survive for days without their head. The first one is false, as the heat from a nuclear blast eliminates all life, even cockroaches. The second one is actually true. The beheaded cockroach ends up dying from starvation, but not as a direct result of the loss of its head. It is no wonder that cockroach control is so tricky and why DIY methods are so ineffectual. If you are having an issue with cockroaches at your Durham, North Carolina home or business or you want to prevent a problem with cockroach control services, reach out to us at Castle Exterminators.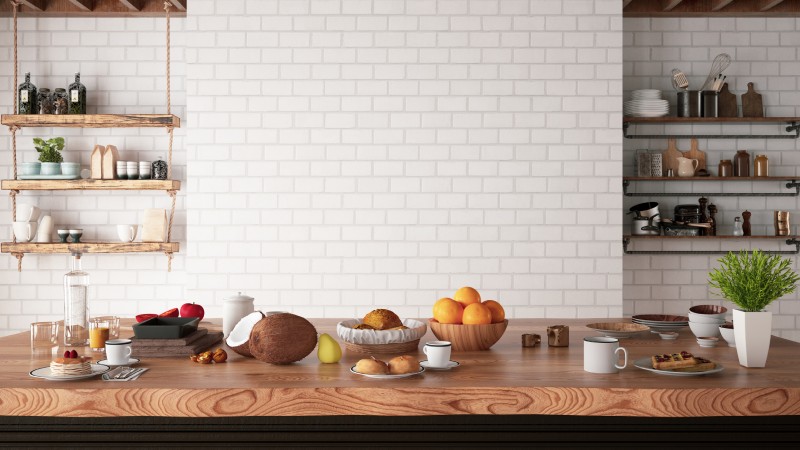 One reason to put this task into our hands is that you won't trade one problem for another. All too often, people struggle with sensitivity to pesticides, but feel they have no choice if they are to keep their home or business pest-free. Our eco-friendly products get the job done effectively, without the risks that traditional cockroach control methods pose.
Another reason to trust us for cockroach control is that we give you and your home or business the personalized attention it deserves. Our pest control specialists are very thorough to not only rid your home of cockroaches, but also of other pests, and then offer recommendations to prevent a reinfestation from occurring. By developing a customized plan using the latest technology and eco-friendly products, we can give you the pest-free environment that you desire. Reach out today to learn more about our cockroach control and other pest control services.
---
At Castle Exterminators, we offer cockroach control services in Durham, Chapel Hill, Carrboro, and Hillsborough, North Carolina.
Similar Services We Offer: