We take an aggressive approach to cockroach management to get rid of these pests. 
When it comes to the presence of certain pests in your home, it's important to take action as soon as possible rather than allowing them to share your living space. Many types of insects and spiders are totally harmless, but others can carry and spread diseases, cause allergic reactions, and even release venom through their bites. Cockroaches are common household pests, but their presence is always cause for concern. These creepy-crawlies are linked to the spread of various types of bacteria, including salmonella. Many people are also allergic to cockroaches, which can result in symptoms like congestion, breathing problems, and skin irritation.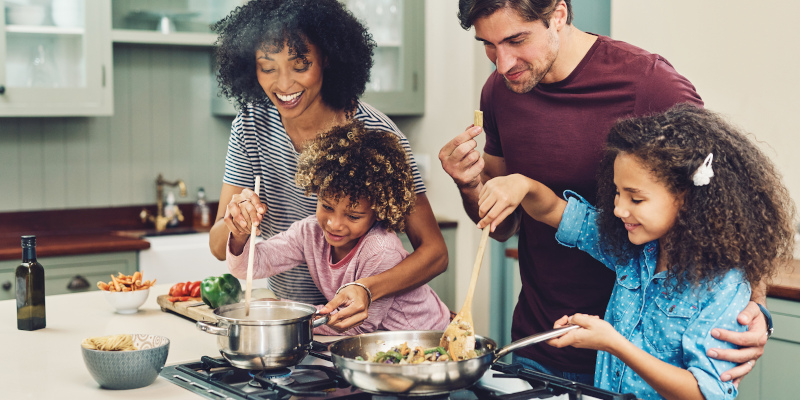 At Castle Exterminators, we provide cockroach management solutions to those who don't want to deal with the presence of these harmful creatures in their homes. Our technicians have undergone extensive training and can determine where cockroaches are living in your space, as well as resolve the problem efficiently and effectively. We take an aggressive approach to cockroach management to get rid of these pests.
It's not always easy to know when cockroaches have taken up residence in your home. They tend to stay out of sight, often building their nests in dark, undisturbed places in the house. Some of the warning signs include dark smears on your walls, discarded wings, cockroach droppings, and a quiet scratching sound, especially at night when the lights are off. For effective cockroach management at your Durham, North Carolina property, you can count on our team of professionals to resolve the problem and keep the pests away.
---
At Castle Exterminators, we offer cockroach management services in Durham, Chapel Hill, Carrboro, and Hillsborough, North Carolina.