The best form of cockroach protection is getting rid of them from your living space.
If you spot a cockroach running through your living space, it's important to take action right away to protect yourself and your loved ones. Cockroaches are filthy insects, spreading bacteria and disease everywhere they go. When they look for food in your home, they will regurgitate what they eat, as well as defecate throughout the space. Although some people associate the presence of cockroaches with a dirty, unkempt living space, the reality is that they will take up residence anywhere they have access to a steady supply of food and water. Once they have found that place, they tend to multiply quickly, setting up nests and creating unsanitary living conditions.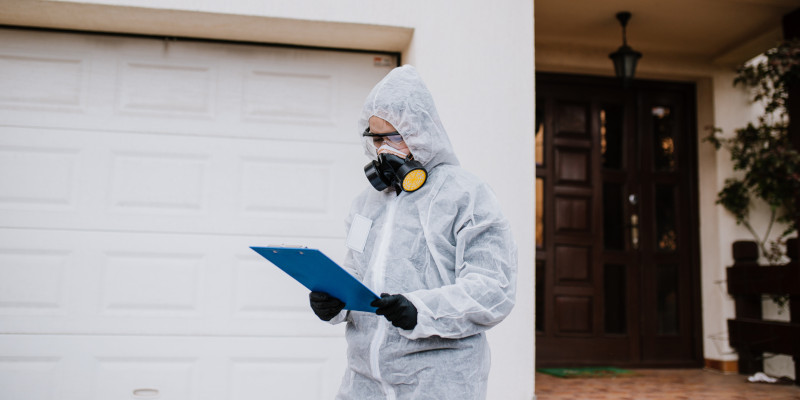 It's important to have a professional exterminator take action when cockroaches are present, as they can spread salmonella, staphylococcus, and streptococcus. Additionally, these worrisome creatures have also been known to harbor the polio virus. Many people suffer from allergies to cockroaches, which can exacerbate existing breathing conditions and cause skin rashes, redness, and other health concerns. The best form of cockroach protection is getting rid of them from your living space.
At Castle Exterminators, our team is available to provide cockroach protection services. We will come to your Durham, North Carolina home to inspect the property for signs of an infestation. From there, we can create a customized treatment plan that addresses the problem and gets rid of the cockroaches as soon as possible. Protect yourself and your loved ones from the concerning effects of cockroaches in your home by contacting us as soon as you spot a sign of these insects.
---
At Castle Exterminators, we offer cockroach protection services in Durham, Chapel Hill, Carrboro, and Hillsborough, North Carolina.