Our mosquito protection experts will ensure that your yard is free of these nasty insects.
Here at Castle Exterminators, we believe you deserve to be comfortable in your own home and yard. In our experience, one thing that can have a severe negative impact on your comfort is mosquitoes—these insects cause itchy, painful bites and can be a vector for serious diseases as well. If your yard has a mosquito problem, we encourage you to reach out to our team to get the mosquito protection services you need.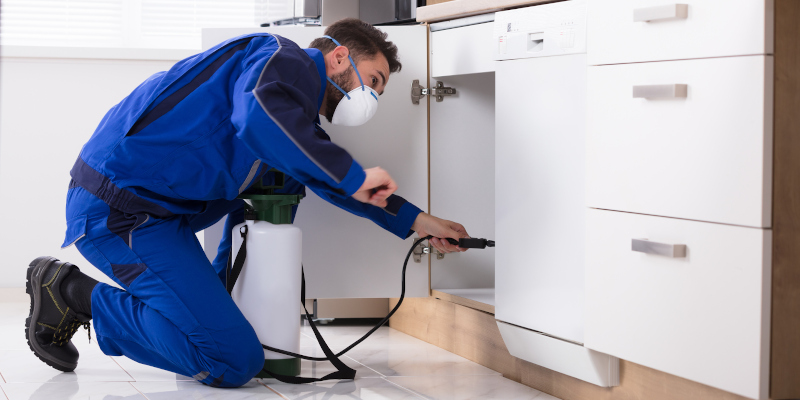 We have extensive experience in the pest control industry, and we have had ample time to refine our techniques. Today, we use traps and baits to lure and kill these nasty insects—the baits contain a fungus that is both attractive and toxic to them, so they will be lured in by its scent, but will die as the toxin spreads. This fungus is an ideal solution to mosquito problems, as it acts slowly enough that the mosquitoes can carry it back to their breeding area and spread the toxin to other adults and larvae. If you have further questions about our mosquito protection services, we encourage you to reach out to our team to get the answers you need.
Our team is proud to serve the Durham, North Carolina community, and we want to help you and your loved ones stay safe from mosquitoes. If you are looking for a way to keep these nasty insects off your property, we encourage you to give us a call to learn more about our mosquito protection services.
---
At Castle Exterminators, we offer mosquito protection services in Durham, Chapel Hill, Carrboro, and Hillsborough, North Carolina.