Our rodent control service will take care of a current problem and prevent future unwelcomed guests.
Some small furry creatures can be thought of as cute. Even mice and rats can be when you look at pictures in a book, but they are far from adorable when they are making scurrying noises above your head, chewing your electrical wires and insulation, and otherwise being a nuisance at your Durham, North Carolina home or business. At Castle Exterminators, we offer effective rodent control that will remove any rodents you currently have and prevent future unwelcomed guests.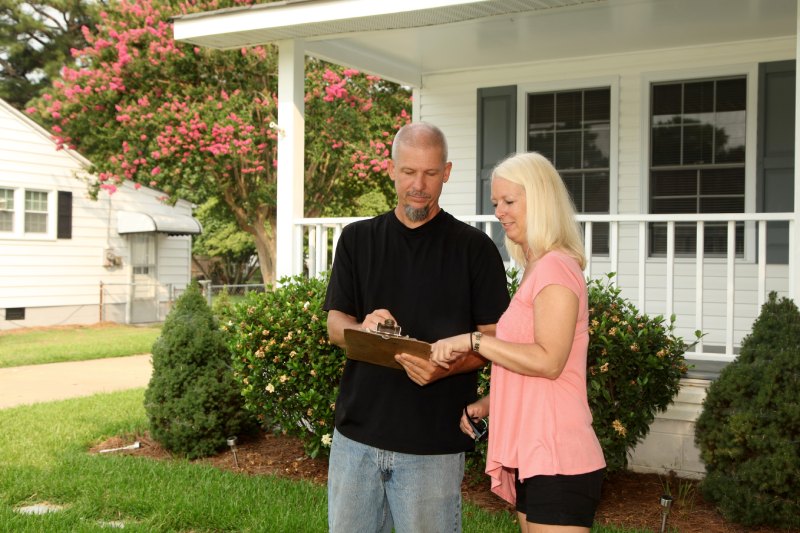 We have been serving the pest and rodent control needs of this community for nearly a decade, so we know a thing or two about the habits of mice and rats. We know how to anticipate their movements and put traps in the right places to capture them. We'll also inspect your home or business thoroughly to find the access points that need to be remedied to prevent other mice and rats from gaining access.
We use the latest technology and techniques to solve your pest and rodent problems. We will develop a customized program for your home or business based on our extensive inspection's findings. We will go over our recommendations to enjoy a pest-free environment and address any questions that you might have. When you consider how destructive various pests can be and how they can even pose a health hazard, it makes sense to be proactive to keep pests and rodents from making themselves at home. Reach out to us today to learn more about our rodent control and other pest management services.
---
At Castle Exterminators, we offer rodent control services in Durham, Chapel Hill, Carrboro, and Hillsborough, North Carolina.
Similar Services We Offer: