Let our experts take care of your mosquito removal needs!
When the weather starts to warm up in the Hillsborough, North Carolina area, it can be exciting! With warm weather just over the horizon, many of us are thinking about how we will be able to spend more time outside. If you love spending time outside but hate mosquitos ruining your fun, then our team here at Castle Exterminators is here to assist you with our mosquito removal services.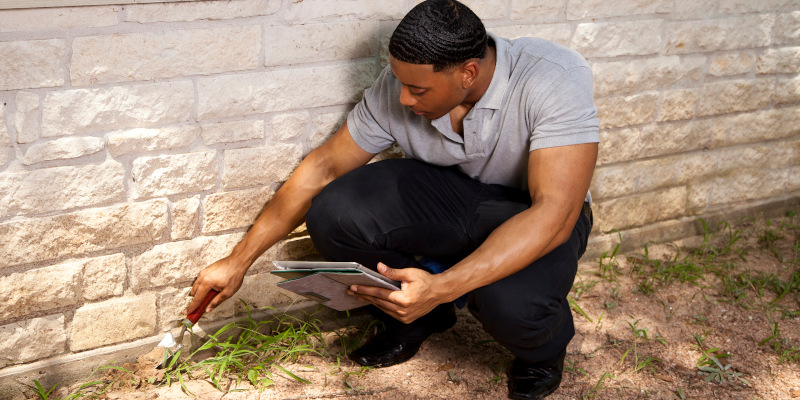 We want to ensure that mosquitos aren't going to be attracted to your yard whenever we can help it, so we will examine your property for leaks or signs of standing water. Mosquitos are attracted to standing water, even in small amounts, and ridding your property of areas that puddle or even bird baths can help to decrease the mosquitos in your yard. If you still find yourself with mosquitos, then we have other mosquito removal options.
Our mosquito removal services are different than other mosquito treatment options. Rather than using sprays, we choose a greener mosquito removal option that will get rid of mosquitos safely and effectively. We have a bait made from a toxic fungus that mosquitos love. When they eat it, they bring it back to the breeding area, and it spreads to the larvae and other adults. This decreases the overall population.
This system is called In2Care, and this video describes how it works. It effectively controls mosquitos that transmit disease, but does not target plants or beneficial insects such as bees or butterflies. It is a greener option, with reduced use of chemicals, and gives 24-hour protection. It's also pet-friendly!
There are 3 options for mosquito removal with this system:
Barrier misting spray (standalone treatment)
In2Care (standalone treatment)
In2Care & barrier mist combination for superior coverage
When we come to your home to install the In2Care system, we will place the mosquito stations for you and do an initial perimeter mist application to get rid of existing mosquitoes. We then service the mosquito stations monthly and leave a door hanger letting you know we have been there. After we're done, you can enjoy the leisure areas of your yard!
If you are tired of blood-sucking mosquitos ruining your outdoor fun, we would love to help. For more information about our variety of pest control services, including more about mosquitos, please contact us today.
---
At Castle Exterminators, we offer mosquito removal services in Durham, Chapel Hill, Carrboro, and Hillsborough, North Carolina.