Any structure, new or old, could be at risk for termites, so protect yours with our termite control services.
Did you know that termites find new construction just as inviting as a century-old home? It's true, and that's why no matter how old or new your Hillsborough, North Carolina home is, termite control should be considered. At Castle Exterminators, we offer exceptional termite control for homes and businesses. We recommend that all structures be inspected annually, and we offer this service for free! If you need a full home inspection report (WDIR), we also offer those starting at $99.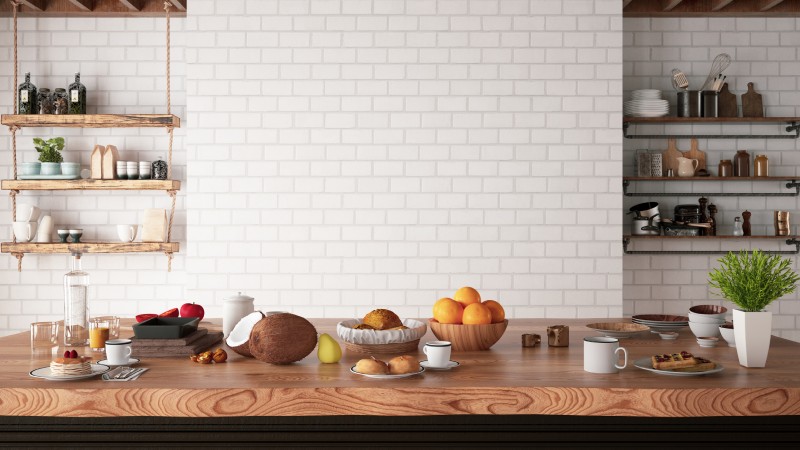 If you are building a home, there is no time like the present to get started with termite control. We can pre-treat it while it is being constructed to avoid any problems down the road. We customize the termite control services to the situation at hand after we have conducted a thorough inspection. One option is liquid treatments to create a barrier between the soil around your home and its foundation. Another option involves strategically located bait stations. These lure any termites in the area away from your home, but they do require monitoring every six months. Whichever option we use, you are covered by our termite control guarantee for one full year. At the end of the year, you can extend the warranty.
If you would like to know more about our termite control options or you would like to schedule a free inspection of your home to find out if you have a termite problem, don't hesitate to reach out to us. We look forward to helping you protect your home or commercial property.
---
At Castle Exterminators, we offer termite control services in Durham, Chapel Hill, Carrboro, and Hillsborough, North Carolina.
Similar Services We Offer: